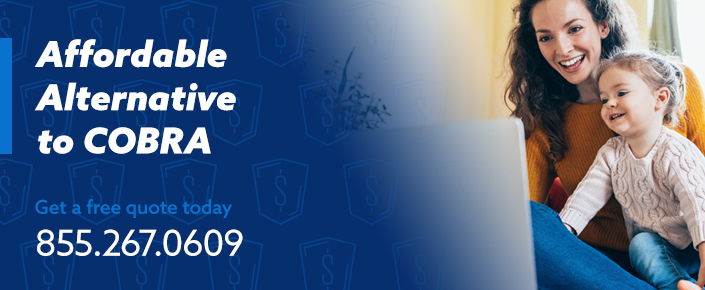 Most group insurance is taken out by an organization on behalf of its employees or members and is often a one size fits all approach. This alternative, Simply Affordable Insurance, is customizable to suit you and your family!
Products We Offer
Call 855.267.0609 today to review your options with one of our licensed health insurance agents.
Get there fast
Major Medical
Short-Term Medical
Dental
Vision
Life
Accident
Critical Illness
Disability
Free Prescription Card

By clicking "Get Quotes Now" or "Compare Rates Now" above, I consent to be contacted by representatives or agents of Augeo Affinity Insurance Services, Inc. or its affiliate/partner companies (even if I'm on a state or national do not call registry) at the e-mail, mobile phone and/or landline information I submitted, to provide me a quote or to obtain additional information needed to provide me a quote and to follow up with respect to a quote thereafter. The company may contact me through the use of an automated dialer or by use of a prerecorded message.